Hi,
Last Week's Gig
I think I gave my best performance last week. A full report with photos and videos of the other artists can be found here but here's a picture of me in action and the video.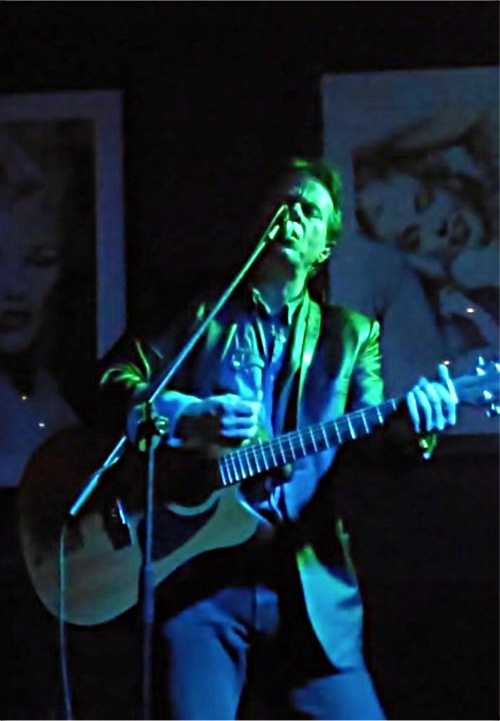 Damien A. Passmore - TONIGHT
Just a heads-up for Damien A. Passmore and The Lovable Fraudsters who tonight are playing Reading's Rising Sun Arts Centre. The Facebook event is here. If you remember Damien headlined my birthday / anniversary gig last year.
Jakabo - TOMORROW
Another heads-up for a band that I've been praising on the website since I first saw them: Jakabo are playing Bohemian Night Rock Cafe tomorrow evening. They're a great soul / blues band and I believe tomorrow they will be doing their own material in addition to their own great interpretations of some classic blues / soul standards.
Maybe I'll see you at either or both of the above shows, otherwise have a great week!
With Best Wishes,
Andrew