Hi,
Just to let you know that I have a gig at The Retreat Pub in Reading tomorrow night with a whole host of other Reading musicians. More details can be found here.

Below is the poster for The Global Café gig in December.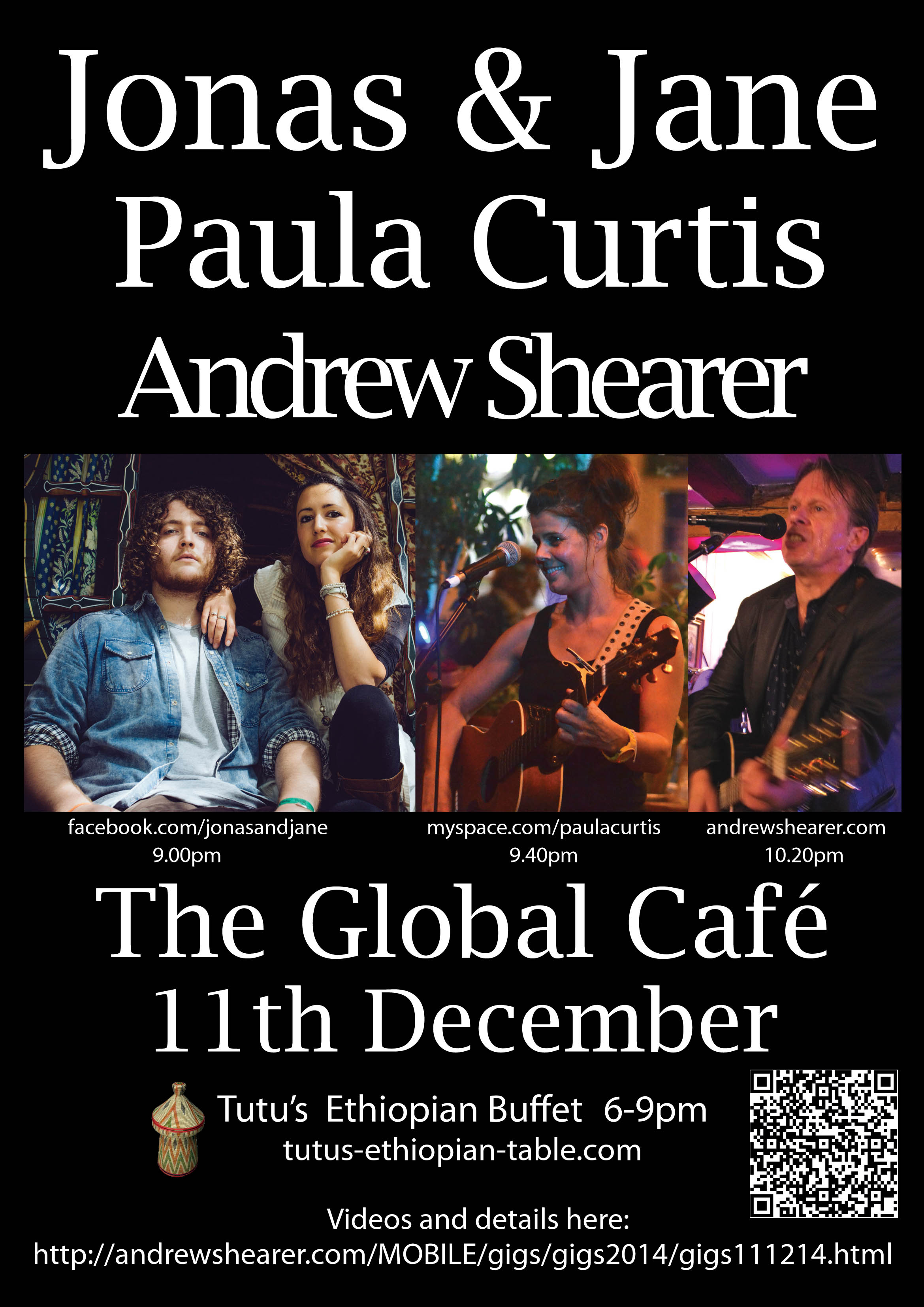 I hope all is well with you all.

With Best Wishes,

Andrew

Subscribe to receive the newsletter directly via email here.