"Bohos Playing Away"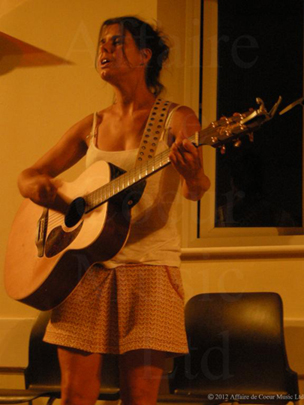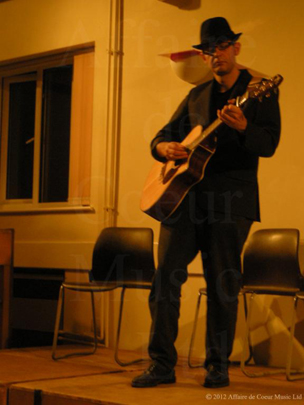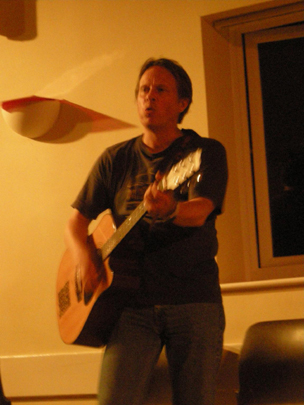 It felt like we had a little team of Bohemian Nighters to visit the Hall of Sound on Friday with Paula Curtis, Luke Paulo, Phil Morrison and myself.
Unsurprisingly perhaps to those that frequently read this website, the highlight of the evening for me was Paula, whose two songs once again struck nerves (the first about her father dying when she was only five; the second about being attracted to someone with a limited to nonexistent prospect of a successful relationship developing).
I guess the final extended set of Ryewolf wasn't really to my taste but otherwise it was a very pleasant evening.
My Set: