Bohemian Night Sunday Showcase hosted by Rob Sowden

Jodie O'Callaghan / Lee Scarrett / Tim Balmford / Andrew Shearer

"We All Know Major Tom's A Junkie"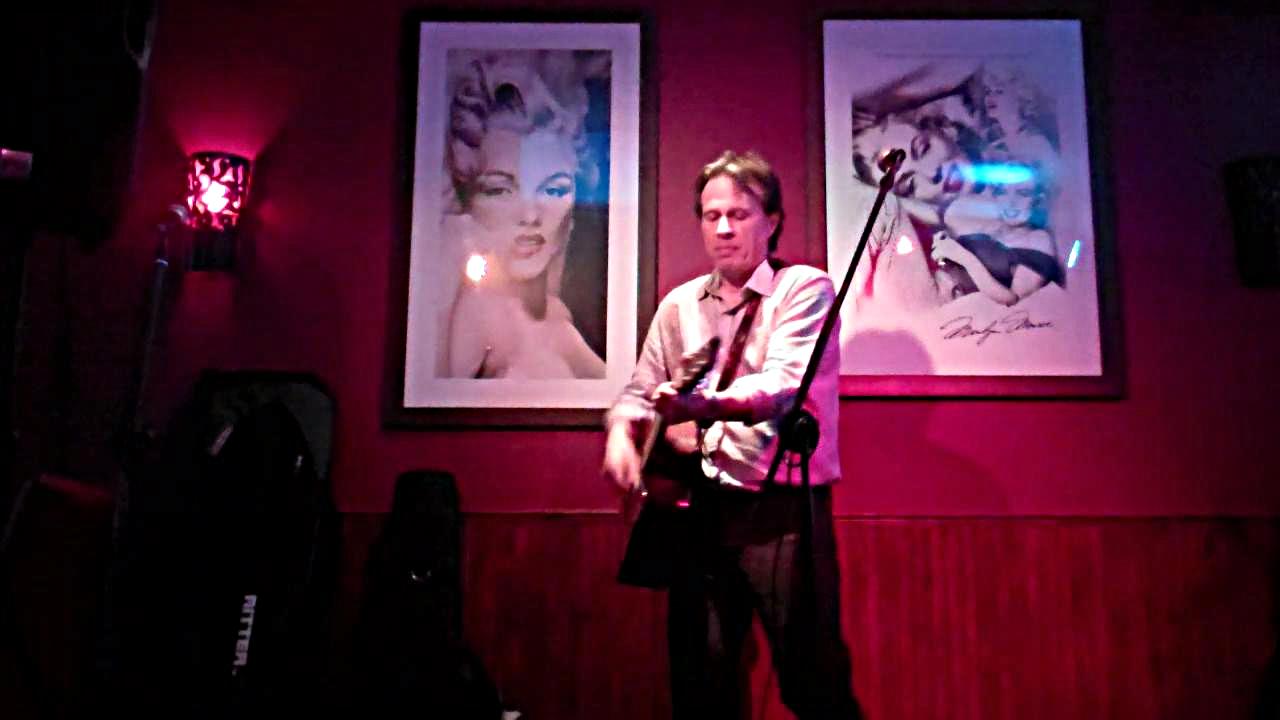 Well another performance where I think it went quite well. Not perfect by any means but looking back at the video (click on the picture below) there are nanoseconds where I see the guy I'd like to be. It's the second time recently when I've played Ashes To Ashes and I've felt like I've caught the song and it's touched me emotionally. That's the zone I'm looking for.

More on addiction later this week, possibly early next week.
My Set