CHALK ANGELS EP LAUNCH

CHALK ANGELS / JAKABO / ANDREW SHEARER

"A Whole Lotta Love"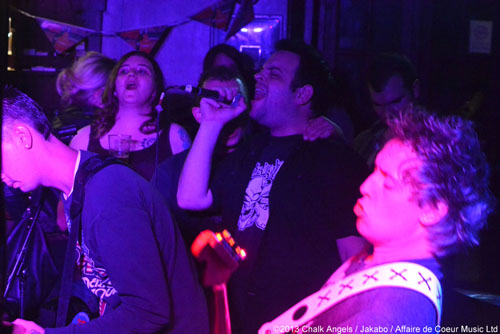 WOW! That was AWESOME. As one of my friends, who knows a little more about hard rock than I do, said: "That was one of the best gigs I've been to in a long time."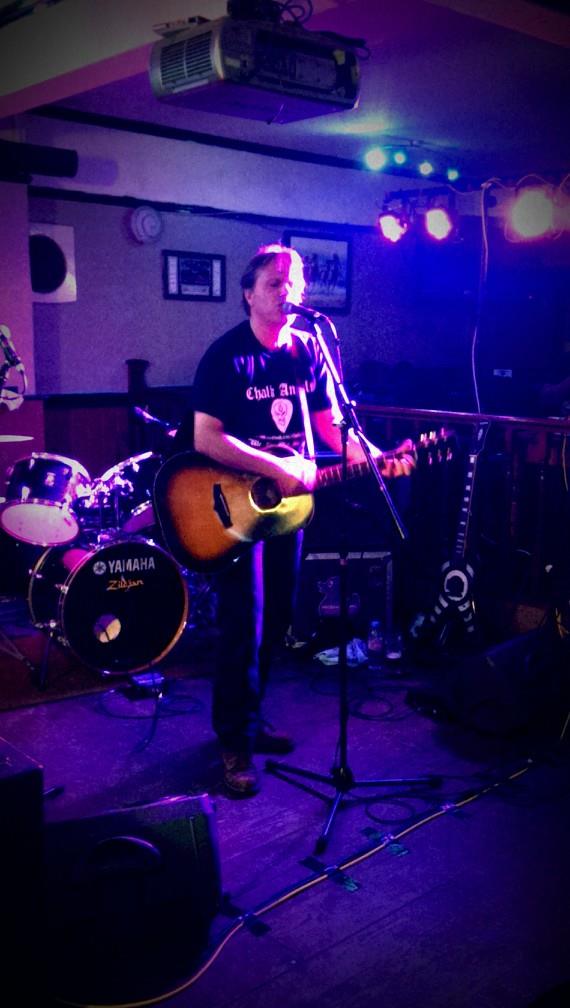 (Thanks to Jim Vallis for the picture)